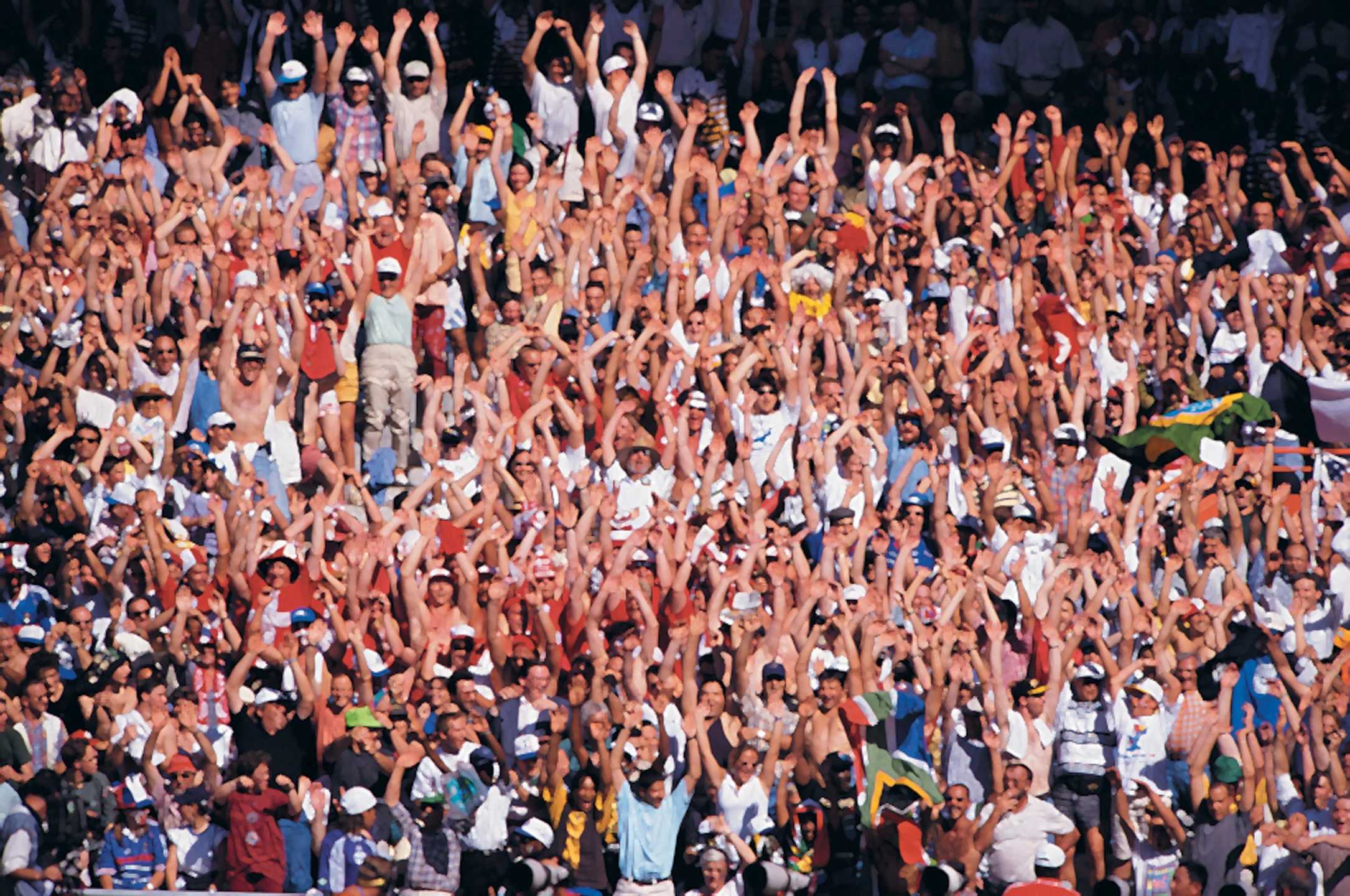 Your Involvement Will Make the Difference
The services we provide are less about providing you with all the answers and more about involving you in making civil dialogue contagious. You will help shape what works. You will be the facilitators who help groups find their way through tough issues. We can't do it without you!
From Ventura County to the World...
Although we will link to like-minded efforts throughout the country, our focus is on mobilizing Christians and churches in the Ventura County. Why? You have to start somewhere, and this is where we are!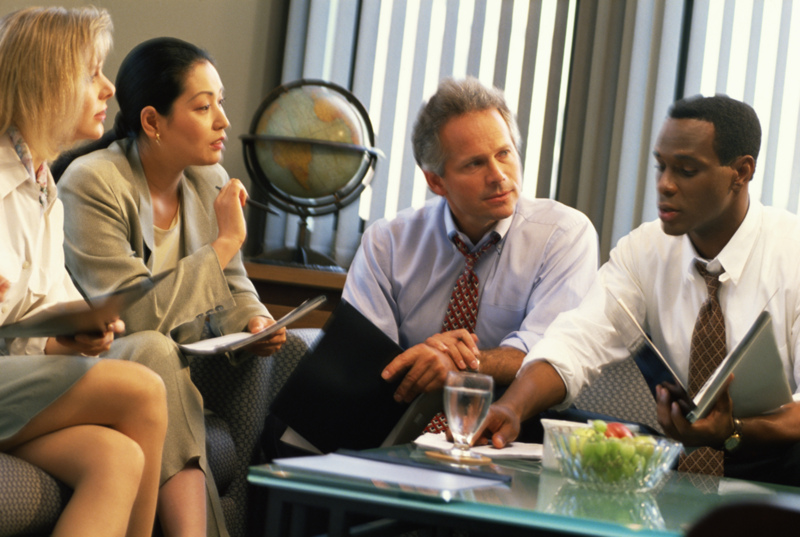 Next Steps...
Are you ready to be a champion for Making America Civil Again? Making a difference starts with you. Click here to learn more about scheduled events and how to involve your church in being a force for courageous conversations and contagious civility.