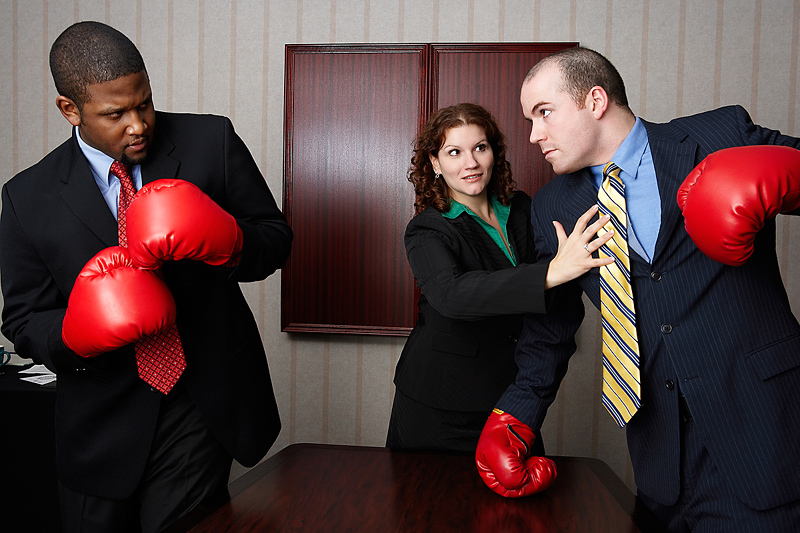 Our Mission is to...
Train committed Christians in local congregations in the art of civil discourse to then serve in facilitating community-wide discussions on issues that often divide us but are critical to the future of this country we love
Promote more dialogue instead of debate, more understanding instead of just focusing on winning arguments
Foster appropriate communication tools, courageous responsible conversations, and contagious civility
Support the right of all citizens to responsibly take a political stand to promote their cause, issue or candidate while affirming the right of others to do the same without being attacked
Work to define and spread a workable definition of the "common good" that can be supported by most Christians and non-Christians alike
To move beyond the cultural preoccupation with "Me, Myself and I" to cultivate a commitment to the commons that goes beyond one's own rights to extend those same rights to others
Are you ready to join us in our two-year commitment to impact the civility of citizens in Ventura County one person, one community at a time? Together we can develop solutions, communication skills, and dialogue ground rules that can spread. Contact us to receive information about how you can involve your church, become aware of coming events and take advantage of opportunities to make a difference.
"As citizens, we have to be more thoughtful and more educated and more informed. I turn on the TV and I see these grown people screaming at each other, and I think, well, if we don't get our civility back we're in trouble." –Emmylou Harris
"I've been thinking about civility lately…wondering if we could start a movement to create places of dialogue and not 'win at all costs' debates on important issues that impact our communities. Instead of mini-civil wars about things we disagree, we would have courageous civil discussions that would help us move forward in a positive direction. As Christians, our foundation for dialogue ought to be love and respect, seeking not so much to be understood as to understand." –Tom Stephen
"We did not hesitate to call our movement an army. But it was a special army, with no supplies but its sincerity, no uniform but its determination, no arsenal except its faith, no currency but its conscience." –Dr. Martin Luther King, Jr. (1963)
"Did I offer peace today? Did I bring a smile to someone's face? Did I say words of healing? Did I let go of my anger and resentment? Did I forgive? Did I love? These are the real questions. I must trust that the little bit of love that I sow now will bear many fruits, here in this world and the life to come." –Henri Nouwen
"Hate begets hate; violence begets violence; toughness begets a greater toughness. We must meet the forces of hate with the power of love." –Dr. Martin Luther King, Jr.(1958)
Our Story
We came together after the 2016 election committed to doing our part to Make America Civil Again. We are all Christians committed to serving our churches, our community, our country, and the common good of all our citizens. We do disagree on many issues, but not on the importance of actually talking to people we disagree with. Too many avoid conversation for fear of facing attacks. What good is freedom of speech when we don't even talk to those we disagree with. Work with us to join the cause. We don't have all the answers, but we do agree that there is an opportunity to make a difference. We're starting where we live--in Ventura County, California. Maybe you will be the ones to take the lessons learned to your church and community.
Meet the Team
Here's the team we have now...but that team is ready to grow by including you!
Pastor Craig Beeker
New Hope Lutheran Church
Agoura Hills, CA
Rev. Dan Stevens
Retired Presbyterian Pastor
Thousand Oaks, CA
Terry Paulson, PhD
Speaker and Author
Paulson and Associates Inc.
Agoura Hills, CA
Pastor Tom Stephen
Monte Vista Presbyterian Church
Newbury Park, CA
Next Steps...
To find out more information on upcoming events and services join our call to action.