Are you with us in Making America Civil Again?
We want to live in a country that serves the common good and shared values, not just certain groups…
We want to participate in churches where people who attend feel loved…
We want dinners in our homes to be a place to experience peace instead of discord…
Close to home, we want Ventura County to be a great place to live for all…
"America isn't best defined as a melting pot that boils away our differences. It might better be described as a crockpot that when different ingredients are carefully mixed and cooked together produces an unforgettable stew!" –Terry Paulson, PhD
     With cultural and political polarization so pervasive, responsible citizens on both sides of the cultural divide long for a country where we can disagree without being quite so disagreeable. Only with the spread of civil dialogue skills and a shared commitment to the common good of all can we come together to even understand what being a "great country" actually means for this and for future generations. Daring to dialogue is less about coming to "the solution" and more about realizing the value of diverse opinions and finding workable progress for our churches, our community, and our country. Our Founding Fathers felt that core democratic values, partially shaped by a shared faith in God, would serve us if citizens stay true to those values in every generation.
Are you tired of hateful responses to your comments on social media?
Are you afraid to even talk about politics or sensitive issues for fear of triggering an emotional attack?
Are you embarrassed by what passes for "dialogue" in America today?
Are you ready to listen your way to understanding without focusing only on defeating another's argument?
Is your definition of the "common good" open enough to reinforce and even support diverse points of view?
Are you curious about what communication skills would foster constructive dialogue?
As Christians, we are called to be the salt and light to the world, but we too often shy away from bringing the love of Christ beyond the walls of our churches in a way that is contagious and constructive for our culture. As Christians, we have a common commitment to the King of Kings that grounds us in a unity that comes from God. The Kingdom of God has many denominations, diverse points of view, and political alliances but united by a shared faith in Jesus Christ.
As Paul suggests in Ephesians 12, the body of Christ functions only when each diverse part functions together. You don't chop off part of the body because they disagree politically or on controversial issues. You find a way to understand and seek the grace to accept those differences as part of what makes the whole better. By spreading such grace, Christians can take the lead in making a difference where it counts in impacting the civility of our polarized culture.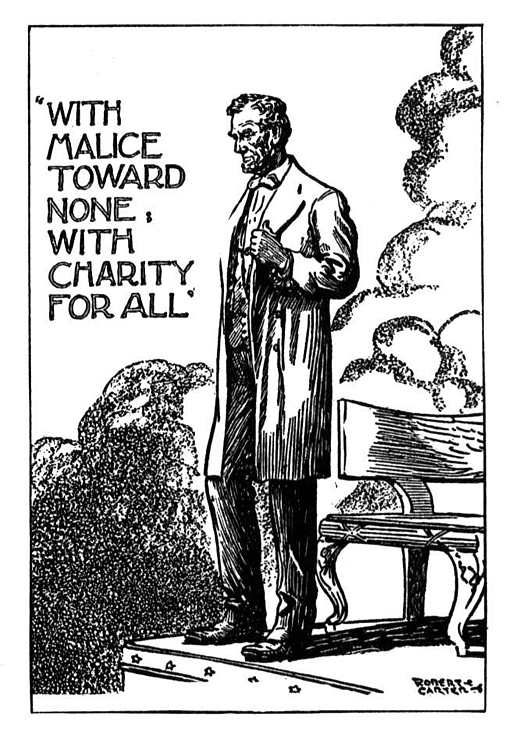 Next Steps...
Want to learn more about how you or your church can get involved, join our call to action!